Main content starts here, tab to start navigating
Special Things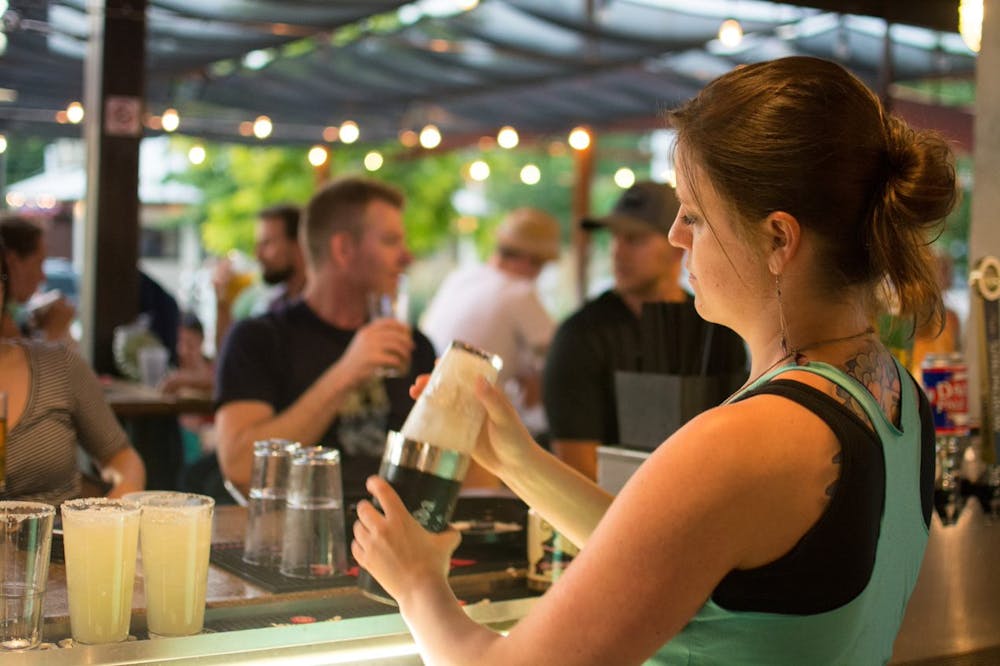 Happy Hour

Happy Hour runs from 3-6pm EVERY DAY at ALL Pete's locations.
Fine Print: Party Margs are only available in Colorado; Happy Hour is not available through online ordering.
The Illegal Pete's House Beer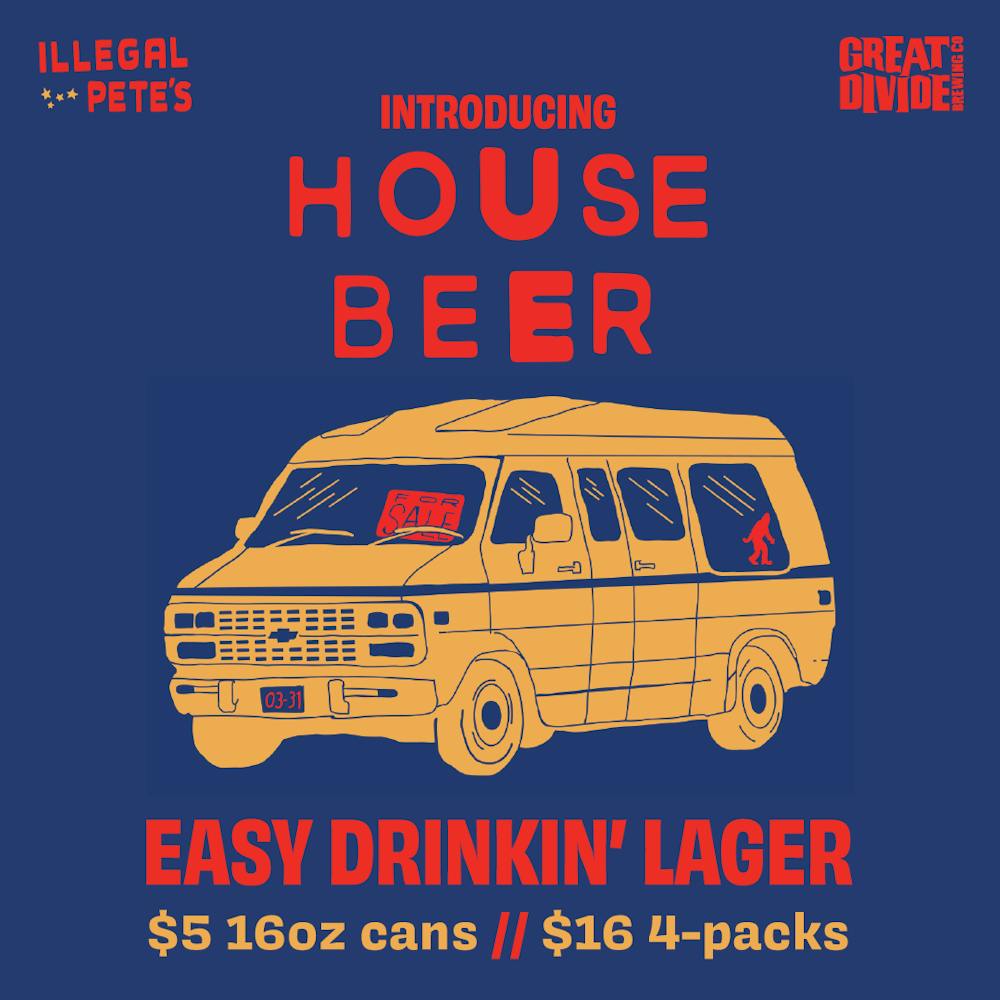 Introducing: our House Beer collaboration with Great Divide Brewing Co! Pete specially requested a beer we could rely on to be super crushable and refreshing as hell. Served in a 16oz. can, it's as crisp as it is satisfying.
Enjoy at any Colorado Pete's location or take a 4-pack on the go to kick back with at home!
AZ, it's coming to your area soon!
BOGO Appreciation Days for Educators & Healthcare Workers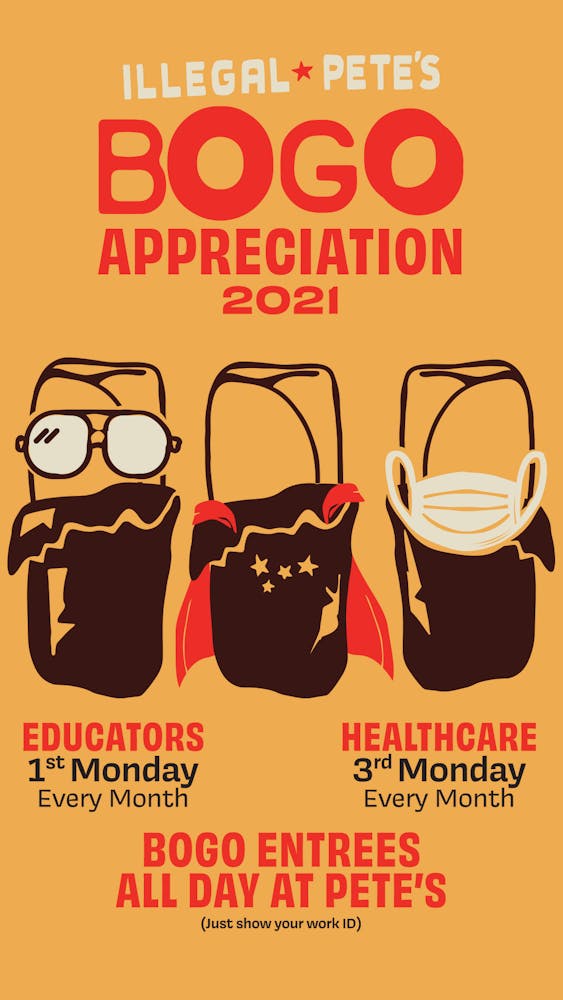 We took some days in June to honor our educators and healthcare workers that worked under extraordinarily difficult conditions during the pandemic, and we had so much fun doing it, we decided to keep it going the rest of the year. Educators: join us every 1st Monday of the month to get buy-one-get-one on all entrees at any Pete's location. Healthcare workers, same deal, but on the 3rd Monday of each month.
Thank you for your tireless hard work and incredible spirits over the past year-and-a-half, and always.
Soundcheck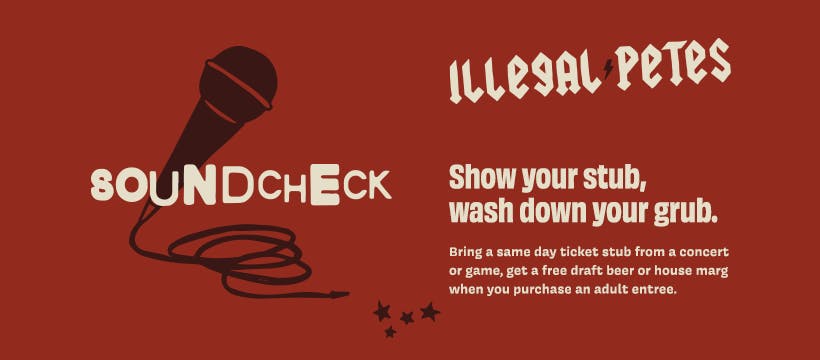 First round's on us whenever you come to Pete's, get an entrée, and show us a ticket for a same-day event.
How to Do It: Come to any Pete's on the same day as your event, show us your ticket when you buy an entree, and we'll buy your first draft beer or house marg.
Fine Print: Promo available for those 21+; must provide valid photo ID and proof of a same-day ticketed event to redeem offer. Offer available at any Pete's, but not online. Arizona law restricts the sale of free alcohol, so alcohol will be sold at a price of $0.01.
Yappy Hour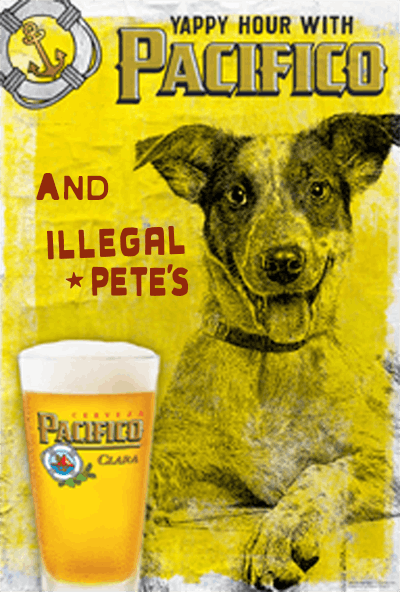 Yappy Hour is a special, dog-friendly happy hour hosted by Pacifico on our patios each week. This event happens every Wednesday from 4-6pm throughout the summer in Colorado and throughout the fall in Arizona. Yappy Hour invites folks to bring their pup, sip on Pacifico (or whatever else you love to drink) and get some free puppy gear to take home. Read below for our summer schedule:
- 7/28: LoDo
- 8/4: Broadway
- 8/11: DU
- 8/18: DTC
- 8/25: Pearl
- 9/1: Northside
- 9/8: Colfax
- 9/15: Park Hill
- 9/22: LoDo
- 9/29: Broadway
Kids Eat Free on Tuesdays at Pete's Park Hill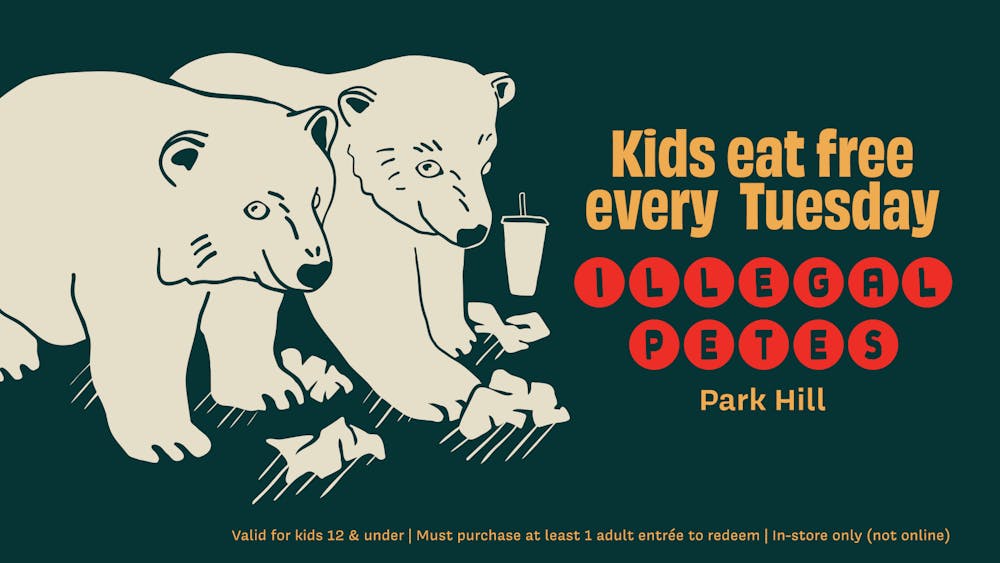 Designed to stoke parents and kids alike, we offer free kids meals to all kids 12 & under when an adult entree is purchased. Our kids menu is essentially our full menu, just in smaller form, so whether your youngin is a cheese quesadilla fan or a loaded kids burrito fan, we've got 'em covered.
This offer is valid in store (not online) at Illegal Pete's Park Hill every Tuesday. Check out our hours below to plan your next visit!
Park Hill Hours:
Mon-Thurs: 11am - 9:00pm
Fri & Sat: 9:00am - 10:00pm
Sun: 9:00am - 9:00pm
Breakfast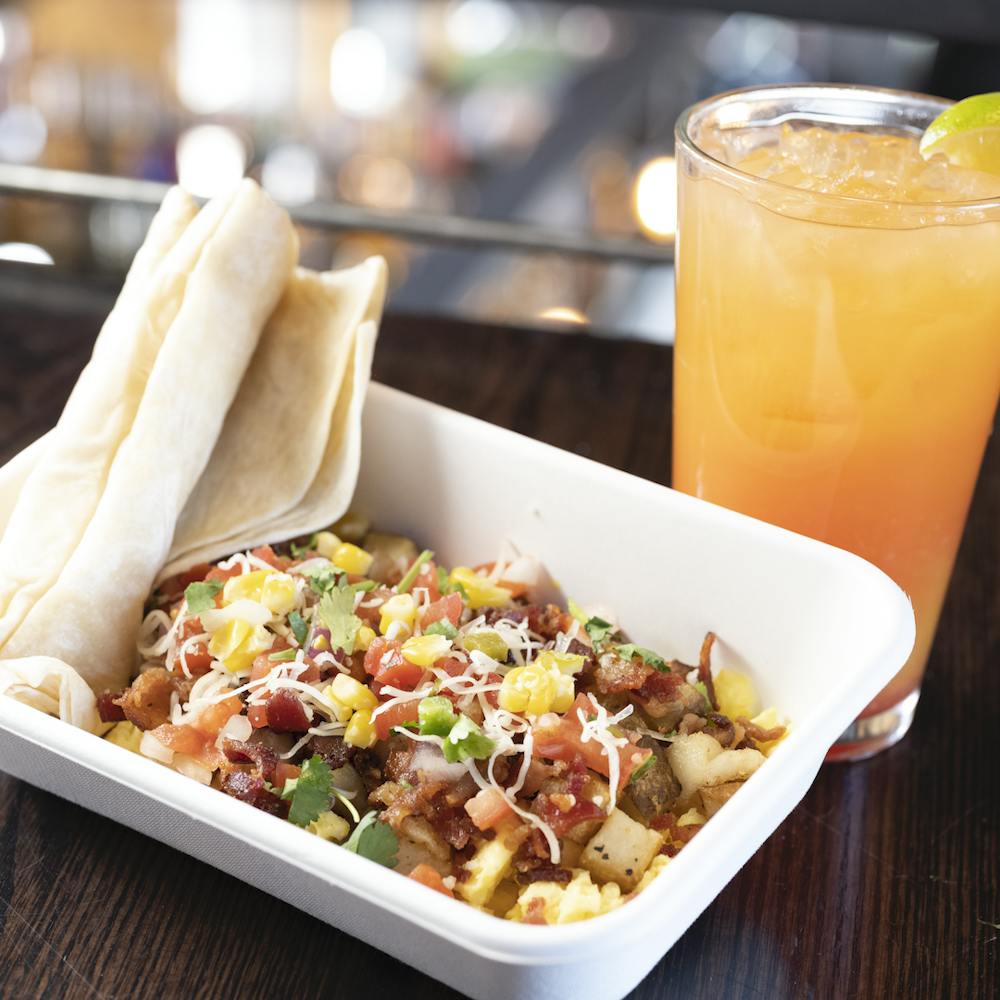 Breakfast is served Sat & Sun at all Colorado locations! Most locations begin serving breakfast on these days at 9am, except The Hill opens at 11am and DU opens at 8am. All locations stop serving breakfast at 1pm. Join us for a breakfast burrito on the go with our proprietary chorizo, or stay a while and enjoy $9.99 mimosa carafes and plenty of other AM favorites!